MARTIN STADIUM AT EDENS FIELD
A soccer stadium, seating approximately 400, was constructed in 2000 by the Kenneth Martin Family, of Greenville, South Carolina. Dr. Robert M. Edens '77, of Columbia, South Carolina, provided the soccer field.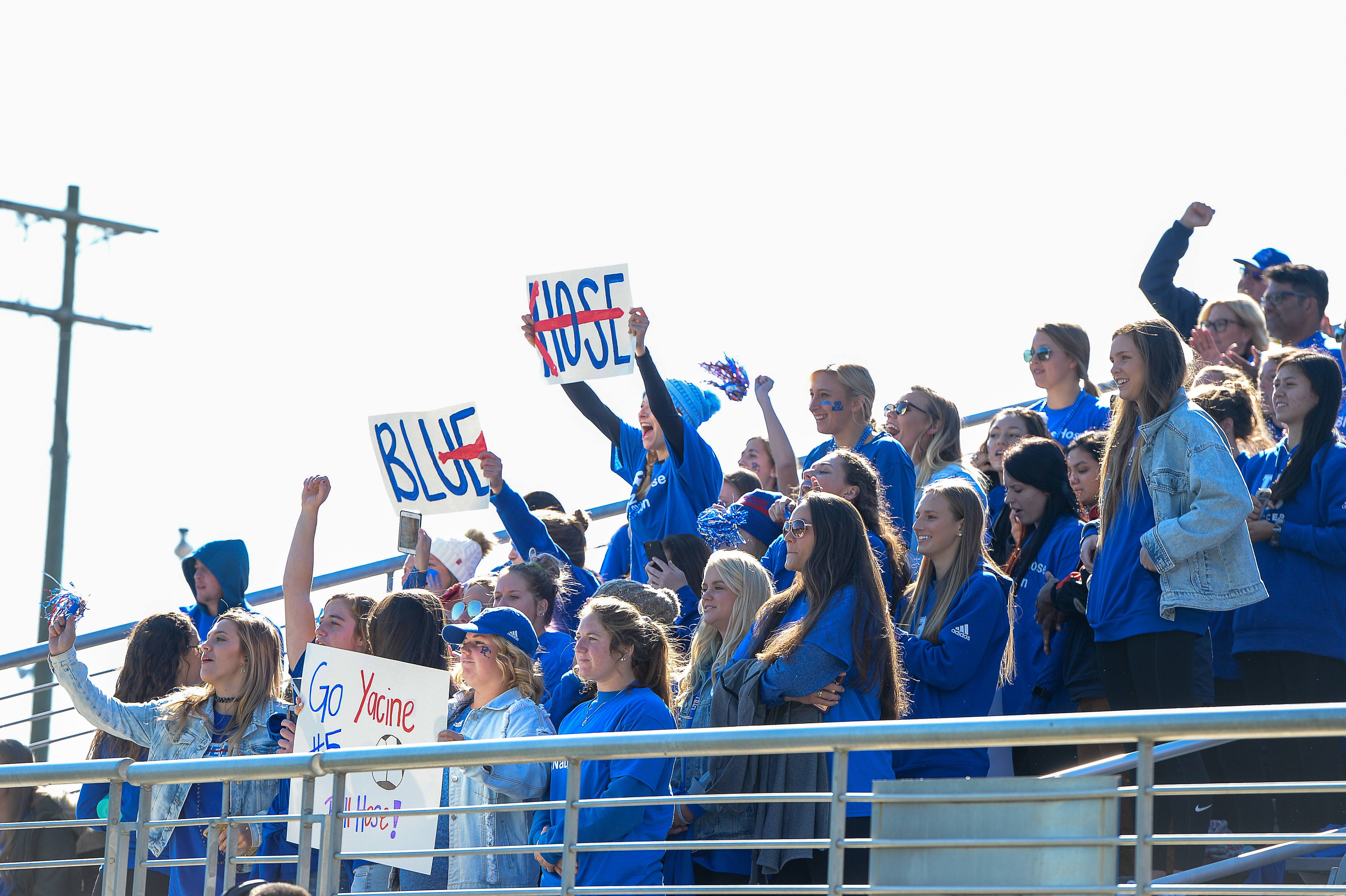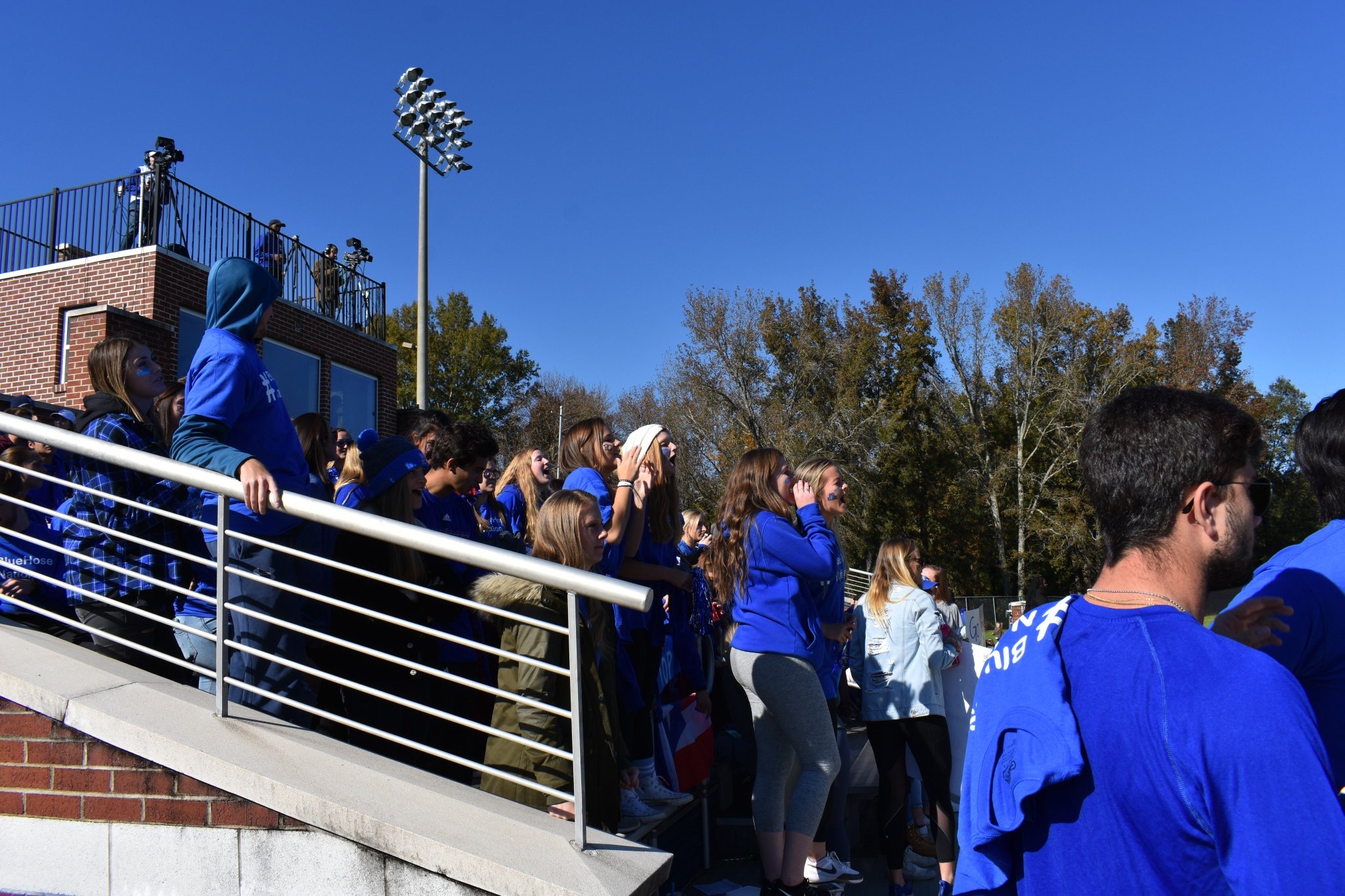 MEN'S SOCCER TRAINING FACILITY
Located adjacent to the game facility the Men's Soccer Practice facility is Bermuda grass and mirrors the dimensions of Edens Field. The facility is the training home for the Men's and Women's soccer programs at Presbyterian College.